Requirements
This course takes you through the basics of GST and turns you into an expert. You just need to have the curiosity before starting this course
They Need to have a basic understanding around taxes and the right enthusiasm to learn about taxes
Description
WHAT IS GST ?
GST stands for "Goods and Services Tax", and is proposed to be a comprehensive indirect tax levy on manufacture, sale and consumption of goods as well as services at the national level.
Its main objective is to consolidates all indirect tax levies into a single tax, except customs (excluding SAD) replacing multiple tax levies, overcoming the limitations of existing indirect tax structure, and creating efficiencies in tax administration.
The introduction of Goods and Services Tax (GST) would be a very significant step in the field of indirect tax reforms in India. By amalgamating a large number of Central and State taxes into a single tax, it would mitigate cascading or double taxation in a major way and pave the way for a common national market.
From the consumer point of view, the biggest advantage would be in terms of a reduction in the overall tax burden on goods, which is currently estimated at 16%-18%.
Introduction of GST would also make our products competitive in the domestic and international markets. Studies show that this would instantly spur economic growth. Last but not the least, this tax, because of its transparent character, would be easier to administer.
Tax payers need to be GST compliant to be able to test system changes in time. Depending on the operating geographies, size and sector, the changes would be substantial and may require proactive planning with a time-bound action plan.
In order to prepare for the implementation of GST, companies need to understand GST policy development and its implications for scenario planning and transition roadmap preparation. We at clearTax aim to provide our learners with all the information and tools required to prepare themselves to face the new tax regime
Program Developed By
Pre Registration is open for this Program.
We support multiple payment options for your convenience. Choose an option that suits you the most

Seamless payment though Internet banking accepting payments from over 128 banks.

Accepting payments through Credit/Debit cards from all major banks.
Split the payment of the course fee for 3, 6 9, 12 month or 24 month. Option is available for all plans. Instalment information available on the payment page
We recommend Study 5 hrs/week, complete
in 1 month or less*
Basic internet knowledge is enough
We have collaborated with Software Providers for digital marketing, website development, Operations Management software etc worth Thousands of Rupees which you get absolutely FREE or Highly Discounted.
Click on "Enroll in Course" you will be redirected to the Payment Page , Pay your course fees, you can also pay in EMI make sure to type correct email ID and Name during enrolment and get instant course access.
Once you get more then 60% you qualify for Certification which will be sent automatically from Indian Institute of E-Commerce in a digital format you can then take the print / leminate and show during jobs and interviews.
Freelance Business Opportunities & Freelance Job Assistance
Learn from videos, audio Books, E-Books, Whitepapers, Casestudies, Infographics, Articles and even Research Documents so you can learn 360 Degree via unto date Audio, Visual and Text contents.
Online Exam. Multiple Choice Questions & Answers and 60% Passing Marks.
Once you are certified you can then register yourself with the company and get freelance business or job opportunities which you can learn form the paid project Section.
Vice President, Alibaba.com
"Graduates of this program are going to in very high demand and with amazon itself the students can earn ₹50000 per month"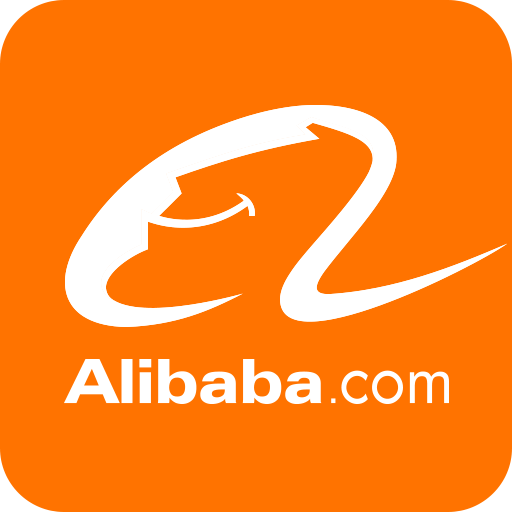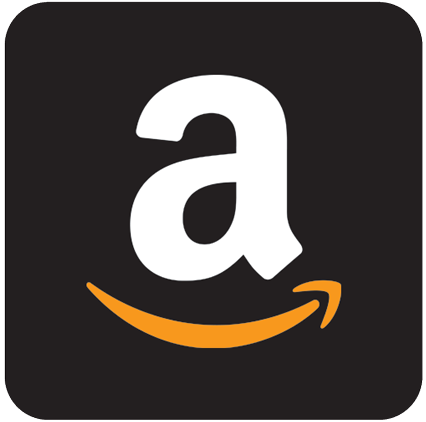 Program Partner, Amazon.com
"Dear Indian Institute of E-Commerce team, we are in news for the Alibaba IIEC Global E-Commerce Talent Launch Follow this Link. We are happy to partner with your organisation and create 1 million E-Commerce skilled workforce. Thanks!"

If you have a question, we have an answer. If you need something, we'll help you. Contact us anytime.
Indian Institute of E-Commerce Certification programs represent collaborations with our industry partners who help us develop our content and our industry partners also hire and provide freelance business projects our program graduates which is subjected to company's interest. Indian Institute of E-Commerce is not a traditional accredited university & doesn't confer traditional degrees.
Indian Institute of Ecommerce Foundation CIN is U74140DL2015NPL286582 is a Public company registered with Ministry of Corporate Affairs, Government of India. Pursuant to sub-section (2) of section 7 of the companies act, 2013. "Indian Institute of E-Commerce" is a registered trademark. Registration Number: 3358480/3358481
Indian Institute of E-Commerce © 2015–2017