What's the focus of this course?
Certified SEO Strategy Professional course has been designed to help you organically increase the visibility of your business. Not only do you learn the concepts of SEO (Search Engine Optimization) but you also get the best-in class hands-on practice on all the industry-related SEO tools and applications. With our SEO training, you will learn all the necessary skills to maintain your website/webpage's listing at the top of the search engine's list.
This course will not only help you to understand your customer's needs but it will also help your website/webpage to stand out from that of your competitors. Our objective is to not only make you well versed in the SEO strategies and concepts but to give you the expertise to become an SEO specialist where you can influence the growth and strategic decision-making for your brand.
What are the Course Objectives ?
1. Learn Basic to Advanced skills for Search Engine Optimization
2. Attract organic traffic to the website, boosting visibility and new customer
3.Understand how Search Engines Work
4. Learn multiple research methods for effective data collection.
5. Apply research concepts to market your website successfully
6. Employ Best Practices and techniques to promote search engine rankings of your website
7. Learn how to manage your website and troubleshoot problems
8. SEO best practices, and tips and tricks on link building
9. Effectively measure the success of your website and increase your skillset with Analytics
Program Developed By
Pre Registration is open for this Program.
We support multiple payment options for your convenience. Choose an option that suits you the most

Seamless payment though Internet banking accepting payments from over 128 banks.

Accepting payments through Credit/Debit cards from all major banks.
Split the payment of the course fee for 3, 6 9, 12 month or 24 month. Option is available for all plans. Instalment information available on the payment page
We recommend Study 5 hrs/week, complete
in 1 month or less*
Basic internet knowledge is enough
We have collaborated with Software Providers for digital marketing, website development, Operations Management software etc worth Thousands of Rupees which you get absolutely FREE or Highly Discounted.
Click on "Enroll in Course" you will be redirected to the Payment Page , Pay your course fees, you can also pay in EMI make sure to type correct email ID and Name during enrolment and get instant course access.
Once you get more then 60% you qualify for Certification which will be sent automatically from Indian Institute of E-Commerce in a digital format you can then take the print / leminate and show during jobs and interviews.
Freelance Business Opportunities & Freelance Job Assistance
Learn from videos, audio Books, E-Books, Whitepapers, Casestudies, Infographics, Articles and even Research Documents so you can learn 360 Degree via unto date Audio, Visual and Text contents.
Online Exam. Multiple Choice Questions & Answers and 60% Passing Marks.
Once you are certified you can then register yourself with the company and get freelance business or job opportunities which you can learn form the paid project Section.
Vice President, Alibaba.com
"Graduates of this program are going to in very high demand and with amazon itself the students can earn ₹50000 per month"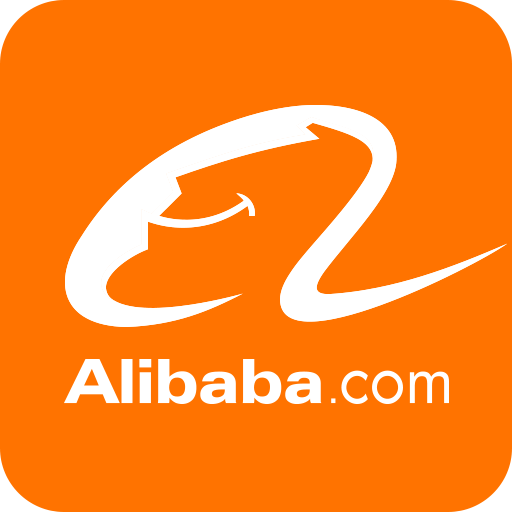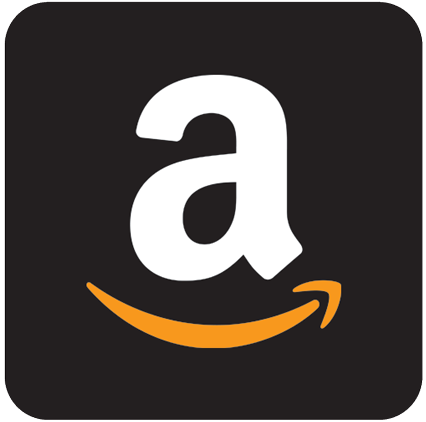 Program Partner, Amazon.com
"Dear Indian Institute of E-Commerce team, we are in news for the Alibaba IIEC Global E-Commerce Talent Launch Follow this Link. We are happy to partner with your organisation and create 1 million E-Commerce skilled workforce. Thanks!"

If you have a question, we have an answer. If you need something, we'll help you. Contact us anytime.
Indian Institute of E-Commerce Certification programs represent collaborations with our industry partners who help us develop our content and our industry partners also hire and provide freelance business projects our program graduates which is subjected to company's interest. Indian Institute of E-Commerce is not a traditional accredited university & doesn't confer traditional degrees.
Indian Institute of Ecommerce Foundation CIN is U74140DL2015NPL286582 is a Public company registered with Ministry of Corporate Affairs, Government of India. Pursuant to sub-section (2) of section 7 of the companies act, 2013. "Indian Institute of E-Commerce" is a registered trademark. Registration Number: 3358480/3358481
Indian Institute of E-Commerce © 2015–2017