What's the focus of this course?

Running any business profitably needs all the prime business operations and functions to be executed with utmost efficacy and this is exactly what operation management constitutes. Innate ability to conduct business procedures and activities with competence, in order to execute within the given time and budget, demonstrates the job of an able Operations Manager. Hence monitoring, controlling and coordinating between different departments, creating reports and analyzing them are the core business areas that can be classified as Operations. When it comes to online industry, you will come across various challenges different from on-field operations. This Certified Ecommerce Operations Manager Course enables the participants to confront the challenges put forth by the field and online , head-on. The curriculum for the Certified Ecommerce Operations Manager is designed by our academic and industrial experts keeping in mind the current orientation of the Global Industry.
What are the Course Objectives ?
1. Understanding Cash Flow in Ecommerce
2. Selling Tangible Products
3. Selling Manufactured Products
4. Selling Information Online
5. Affiliate Network for Ecommerce Sales
6. Payment Gateway Solution for Ecommerce Sites
7. Shopping Cart Solution for your Ecommerce Store
8. Inventory Management for your Ecommerce Store
9. Ecommerce Logistics
10.Ecommerce Order Fulfilment
11.Packaging and Labelling for Ecommerce Business
Program Developed By
Pre Registration is open for this Program.
We support multiple payment options for your convenience. Choose an option that suits you the most

Seamless payment though Internet banking accepting payments from over 128 banks.

Accepting payments through Credit/Debit cards from all major banks.
Split the payment of the course fee for 3, 6 9, 12 month or 24 month. Option is available for all plans. Instalment information available on the payment page
We recommend Study 5 hrs/week, complete
in 1 month or less*
Basic internet knowledge is enough
We have collaborated with Software Providers for digital marketing, website development, Operations Management software etc worth Thousands of Rupees which you get absolutely FREE or Highly Discounted.
Click on "Enroll in Course" you will be redirected to the Payment Page , Pay your course fees, you can also pay in EMI make sure to type correct email ID and Name during enrolment and get instant course access.
Once you get more then 60% you qualify for Certification which will be sent automatically from Indian Institute of E-Commerce in a digital format you can then take the print / leminate and show during jobs and interviews.
Freelance Business Opportunities & Freelance Job Assistance
Learn from videos, audio Books, E-Books, Whitepapers, Casestudies, Infographics, Articles and even Research Documents so you can learn 360 Degree via unto date Audio, Visual and Text contents.
Online Exam. Multiple Choice Questions & Answers and 60% Passing Marks.
Once you are certified you can then register yourself with the company and get freelance business or job opportunities which you can learn form the paid project Section.
Vice President, Alibaba.com
"Graduates of this program are going to in very high demand and with amazon itself the students can earn ₹50000 per month"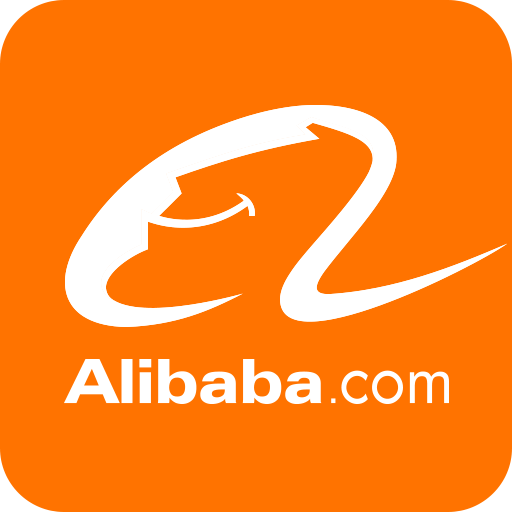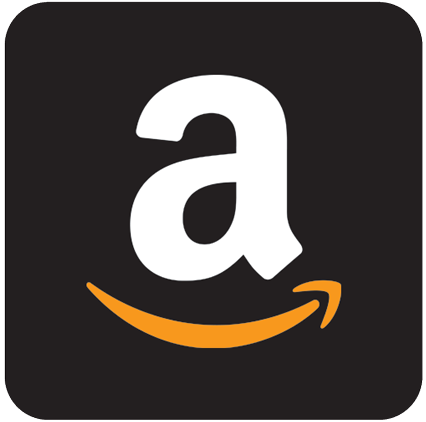 Program Partner, Amazon.com
"Dear Indian Institute of E-Commerce team, we are in news for the Alibaba IIEC Global E-Commerce Talent Launch Follow this Link. We are happy to partner with your organisation and create 1 million E-Commerce skilled workforce. Thanks!"

If you have a question, we have an answer. If you need something, we'll help you. Contact us anytime.
Indian Institute of E-Commerce Certification programs represent collaborations with our industry partners who help us develop our content and our industry partners also hire and provide freelance business projects our program graduates which is subjected to company's interest. Indian Institute of E-Commerce is not a traditional accredited university & doesn't confer traditional degrees.
Indian Institute of Ecommerce Foundation CIN is U74140DL2015NPL286582 is a Public company registered with Ministry of Corporate Affairs, Government of India. Pursuant to sub-section (2) of section 7 of the companies act, 2013. "Indian Institute of E-Commerce" is a registered trademark. Registration Number: 3358480/3358481
Indian Institute of E-Commerce © 2015–2017